We Would love
To Hear From You
Oby Ali, MBA, Mae
Main Content




Moving Real Estate Forward
welcome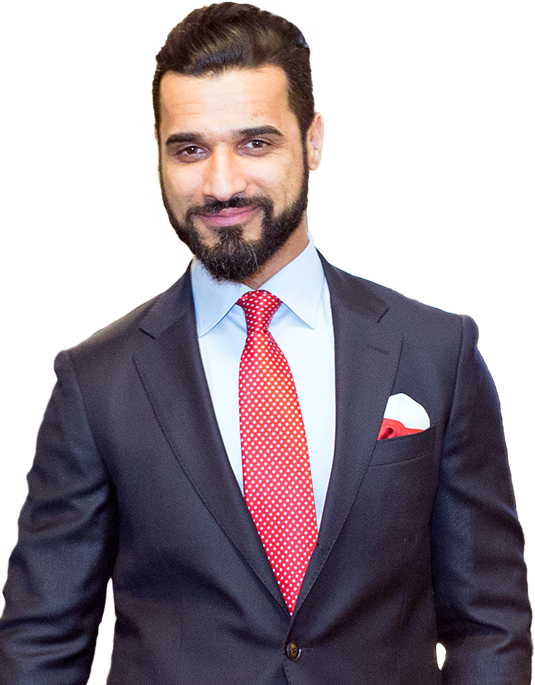 Oby Ali is committed to excellence. He takes great pride in keeping his client's best interests and welfare as a fundamental basis in his business by creating lifelong relationships based on trust, loyalty, and above all, integrity, all while delivering a unique solution and an exceptional experience to his clients.
Ali truly loves and is passionate about real estate. He immersed the majority of his educational research on real estate and behavioral studies, and the results are apparent by satisfied clients, their loyalty, and their reviews. The success of his client's investment objectives are the result of his exceptional negotiation skills, brilliant business, and analytic acumen, and in-depth knowledge of the economic forces that drives the market and real estate.
Ali is amongst the most skilled and valued real estate brokers who work with data to understand the market forces. He provides clients with the most up-to-date, relevant, and valuable insights with unequaled integrity. Such an approach brings a unique real estate solution to significantly minimize risks based on financial and economic practices, fiscal and monetary policy, and fathomable planning. Time is the most critical variable in real estate and being responsive and readily available is a significant factor in achieving the best outcome for clients. Ali spends his time in research and data analysis and passes this knowledge to his clients to make informed decisions in the real estate market, whether buying or selling.
A property signifies a consequential percentage of an individual's total asset. Therefore, such decisions are highly predisposed by emotional and financial freedom and often mark as a milestone in an owners' life. Whether buying or selling your home it is of critical importance to have a strategic partner on your side who advocates on your behalf and above all your best interest.
Ali believes in both a technological and a traditional marketing approach to achieve an optimal outcome. The very qualifying distinction is apparent in his work with his satisfied clientele from companies including Google, Apple, Box, Cisco, Adobe, VMware, Pola Alto Network, Tesla, Lucid Motors, Xilinx, Facebook, Twitter, Atlassian, Sandia National Laboratories, Kaiser, Rolex, Wells Fargo, Chase, SoftBank, investors and many more.
Education:
MBA in Finance
Master of Applied Economics in Quantitative Analytics
Sadaf Ali is one of East Bay's most trusted real estate agents. With a background as a Registered Nurse holding a Master of Science Degree, working as a Director, and being in leadership roles for almost 10 years, Sadaf has a heart of commitment, compassion and dedication. She carries the love, drive and work ethic she possesses as a nurse into her Real Estate business and her clients.
A native to Boston, MA, Sadaf moved to Virginia where she studied Nursing and graduated from Old Dominion University. Shortly after, she began working as an RN, climbing the ladder into leadership positions and ultimately becoming the Director of Nursing, acquiring a great wealth of knowledge and a steadfast work ethic. After almost 10 years of nursing/management, Sadaf transitioned into a career in real estate and has never looked back.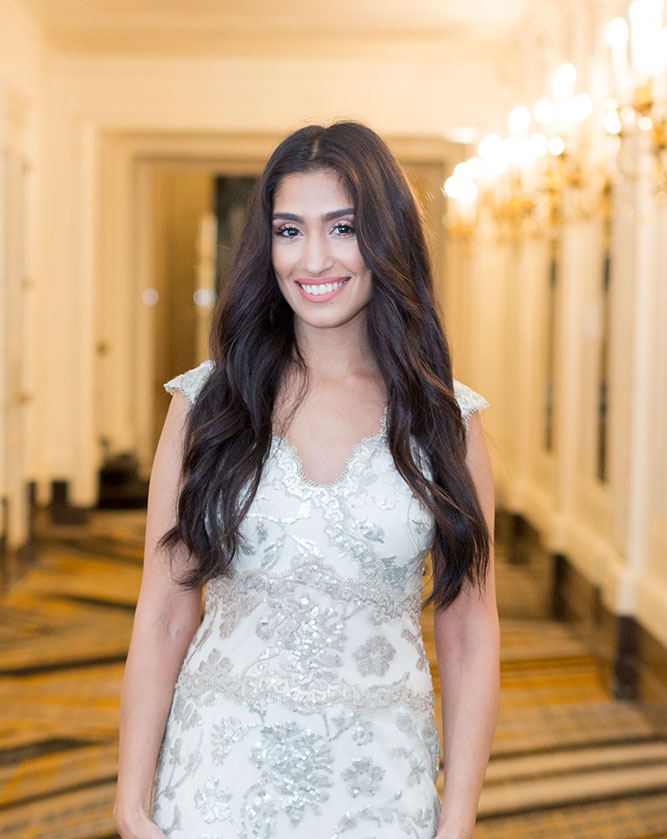 Why Work With Oby Ali
Why Choose The Common
Real Estate Group
Advantages Over Competitors: We employ business and data science to mitigate risk and derive the maximum potential return on client's residential real estate or investment. We also run an in-depth analysis of the market by using relevant data fitted to your specific circumstances and negotiate to secure the preeminent possible outcome for clients, both financially, and emotionally. This ultimately gives our clients a greater advantage.
Oby
MBA in Finance
MAe in Economics
Broker license

Sadaf
Master of Science
Registered Nurse
Manager
10
Years
in real estate
industry
Up to
29
%
return on
investment
Top
100
Data Science to mitigate
risk and drive accurate pricing
Top
3
%
Broker Associate
in Contra Costa and Alameda
County
Testimonials
What Our Clients Are Saying
Oby is the best! The best. For anyone looking for homes in the Bay Area, it is not for the faint of heart. Oby is the agent who you want to do this with. He is upbeat, responsive, kind, professional, connected, and has a keen business acumen. Oby has worked with our family for over...
- Cecilia Culverhouse
Positive: Professionalism, Responsiveness Ali was amazing throughout the process, he made it easy from start to finish. From negotiating to finalizing the deal, he never let me stress out about the situation at any point. I would highly recommend him to anyone who wants to build a strong relationship with their broker, his knowledge of...
- Yama Heidar
Positive: Professionalism, Quality, Responsiveness, Value I had an incredible experience with Ali as my realtor. He was so responsive, professional, quick, and respectful. I'm a first time home-buyer and he listened very well to my concerns and budget, as well as my what my ideal home would look like. I can now say that I'm...
- Erin C
Positive: Professionalism, Quality, Responsiveness We had the pleasure to work with Oby. We are first time home buyers and he made the process so simple for us. He answered all our questions, understood our criteria and budget and was able to get us a beautiful house. Oby was always responsive and available to show us...
- Mourad Sabour
Positive: Professionalism, Responsiveness We feel truly lucky to have been introduced to Oby by one of his previous clients. Oby has been amazing for us first time home buyers - He has made the process very seamless - From our first meet, where he listened to and understood our needs patiently, answered our questions &...
- Guru Ramanath
Communities
Communities