We Would love
To Hear From You
Oby Ali, MBA, Mae
Main Content
We Would love
To Hear From You
Oby Ali, MBA, Mae

Danville
Moving Real Estate Forward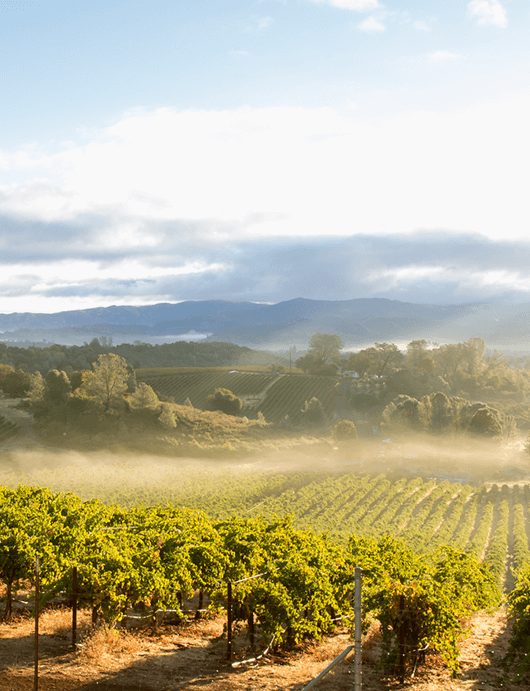 Welcome To Danville
Considered as the safest place to live in California, the Town of Danville in Contra Costa County is a family-oriented community with a small-town appeal. This East Bay suburb's location and reputation make real estate here one of the most sought-after in the Golden State.
Living in Danville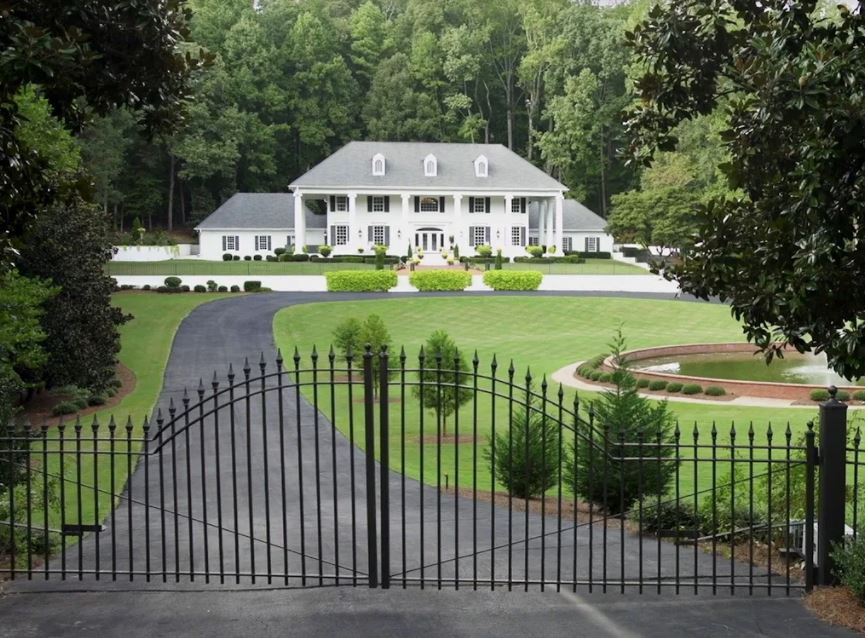 Safety is Danville's
concern
Danville gives its residents very little reason to walk its streets in fear no matter the time of day. For violent crimes alone, Danville only registered at a mere 0.5 per 1,000 people, according to figures from Safewise.com.
This distinction, coupled with a bevy of good schools in and around its periphery, is among the most compelling reasons why people buy real estate in Danville and raise their children here.
Town, not city
Danville became an officially incorporated municipality of California that refers to itself as a town in 1982. Its relatively small size (around 47 square kilometers or 18.15 square miles) and the desire of its residents and local leaders to retain their community's quaint, small-town vibe are the apparent reasons behind this move. So, it's not the City of Danville but the TOWN of Danville.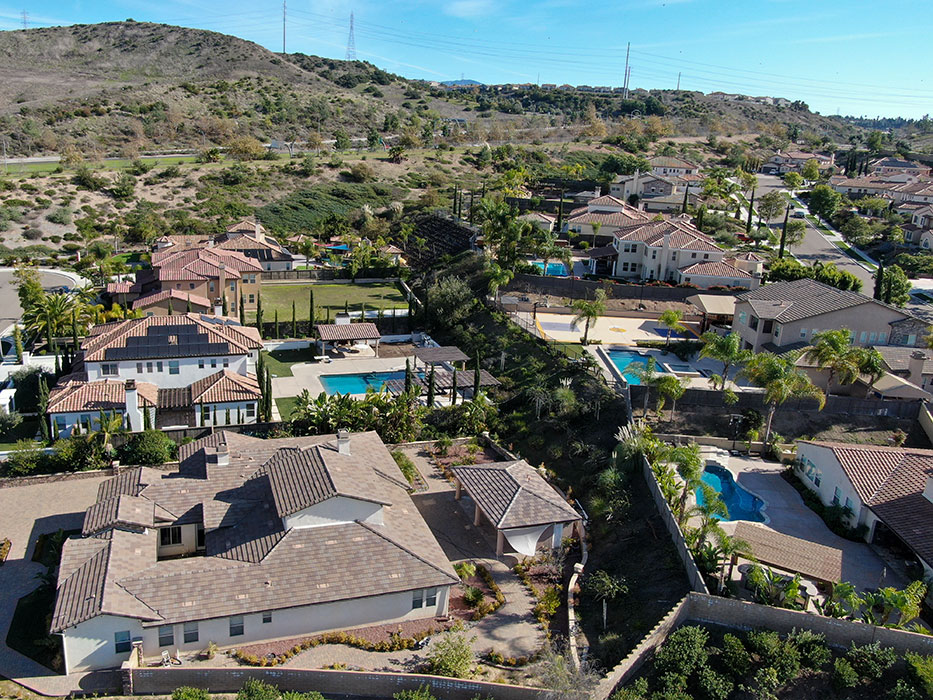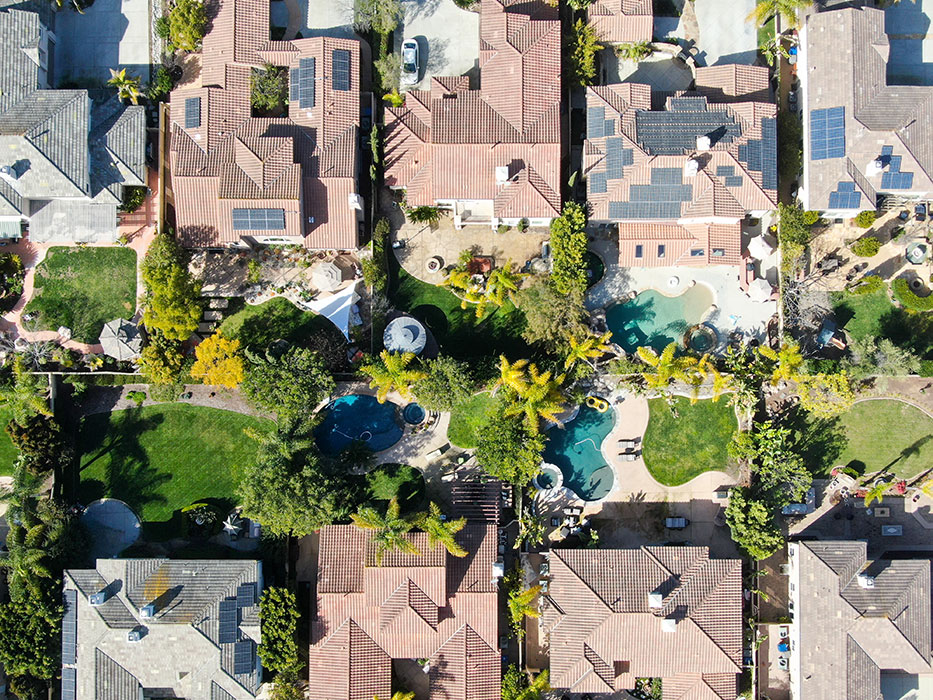 Wealth like no other
Households in Danville are probably among the most affluent, not just in California but in the whole country. Each household here earns a median household income of $160,808 which makes the national median family income of almost $80,000 pale in comparison.
It's not difficult to see why. The town's wealth stems from a tech-based economy, buoyed by Silicon Valley to its south and Oakland to its east. Most of its residents are also employed in top-level positions in their respective companies, meaning they can afford the finer things in life.
Top schools
Like many other East Bay towns and cities, Danville is served by the San Ramon Valley Unified School District. As mentioned earlier, its highly esteemed academic background and the top-ranked schools under it are among the biggest draws among buyers searching for homes for sale in Danville CA.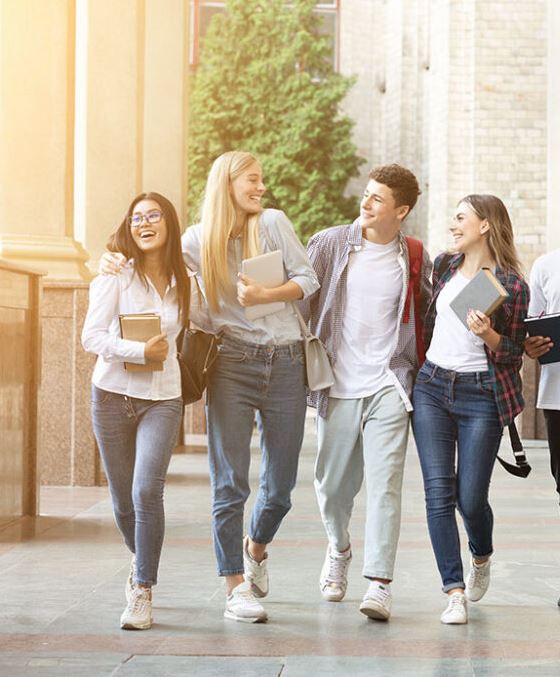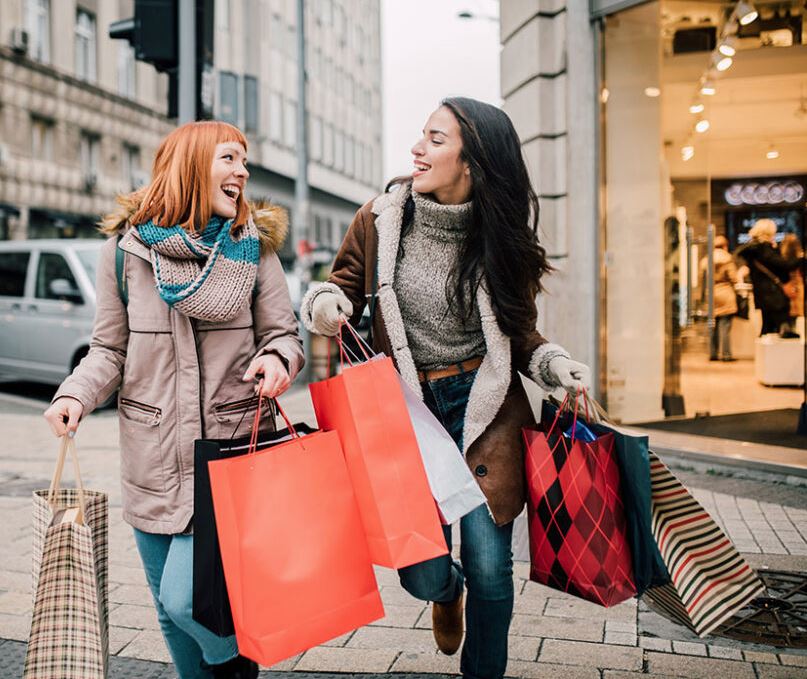 Shop and dine
effortlessly
Residents don't need to leave Danville, CA for a robust retail and dining experience.
Two Danville shopping destinations of note are the Danville Livery Shopping Center and Blackhawk Plaza. The Livery is more of a collection of stores than an actual mall with merchants selling mostly locally made merchandise. Meanwhile, Blackhawk Plaza is a strip mall that boasts a cinema, restaurants, and retail stores.
As for food spots, The Peasant & The Pear is worth the visit for its classic "peasant cuisine." For hearty, well-prepared meals in Downtown Danville, Bridges will not disappoint.
A top-tier real
estate market
With a median sold home price at around $2.3 million plus a scarcity of housing stock and a huge demand, Danville's real estate market has clearly become a seller's market. Competition for properties is tight, whether the property in contention is a single-family home or a condo unit.
Buying a home in Danville could pose a challenge so the expertise of a good local agent can do you well for easier navigation of the real estate market here. This is what top Tri-Valley agent Oby Ali can do for you. Get in touch with him now at 415.608.1859, or send him an email at oby(dotted)ali(at)commonre(dotted)com.