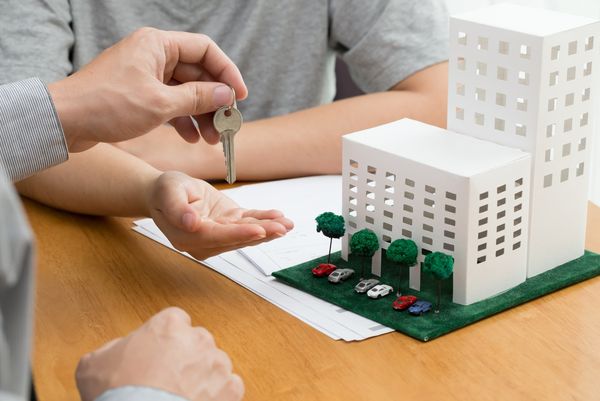 So, you've decided to buy a condo. Congratulations! Many people choose to invest in a condo as it suits their lifestyle and comes with comparatively fewer responsibilities than a house. Condos are more affordable, and you don't need to worry about taking care of a landscape or a garden lawn plus they are ideally suited for urban cities and towns. Once you've decided that a condo is for you here are a couple of things you need to keep in mind.
The Location is Important
When it comes to condos for sale in San Ramon CA, location is very important and there is a chance that you may not want to live in your condo forever. So along with taking into consideration the price, also think about long-term resale value and if there are any developments close by that can help increase your property value like good views, schools, colleges, malls, or even theatres.
Amenities
If you are looking for San Ramon condos for sale, consider what extra amenities you are getting. Certain things like a gym, swimming pool, visitor parking, maintenance and more should be provided and most builders will even offer you a concierge or a party room and a range of facilities at a higher cost so you need to consider this when you buy.
Hiring a reliable professional
Another factor when it comes to a house for sale in San Ramon, CA, it's always better to hire a professional real estate agent that can help you invest in the right type of property. These experts know the local market and current trends and can help guide you in the type of property you want to buy. This can help make the process easier and also help you with paperwork, legalities, and anything else you should know.
The bottom line
When it comes to finding your dream home, research is very important but it's also crucial to hire a professional who can help kickstart and guide you through the buying process. This will allow you to factor in every little detail and find a condo that's your ideal fit. Not only this but a professional can also help you narrow down your search and find condos in top localities, along with all the facilities you need and at a price that you can afford. This can help you focus on shifting and leave all the challenging work to professionals.